INTERNATIONAL
Dear international friends and visitors of Angel-a
Eleven years ago I had a dream of owning my own fashion brand. It took a lot of blood, sweat and tears to fulfill my dream but here we are. We recently opened our sixth shop in Austria and I am especially proud of this very last one, which is located in the heart of Vienna. I have been working in the fashion industry for more than twentyyears, but I have to say that building your own brand from scratch takes it to a whole new level. It takes a lot of passion, dedication and obviously a great team around you to make that happen.
Hereby I want to say thank you to all the great people around me, that helped and supported me to fulfill my dream and all the great customers that shared my passion from fashion and wonderful designs from day one.
Your Angela
Designed in Vienna
Angel-a – Design from Vienna.
We are proud that with Angel-a we present a fashion brand designed in Vienna. Vienna is one of the most beautiful places on earth, we have great life quality, amazing history and wonderful people. If you haven't visited Vienna, put it on your bucket list!
When you find yourself in Vienna for the first time, there are three things you shouldn't miss: a visit to the St. Stephen's Cathedral, a taste of the world-famous "Sachertorte" and last but not least a visit to one of our Angel-a stores. Our Angels will take care of you!
Limited Designs
All Angel-a pieces are limited. Always.
There are so many fashion brands out there. Some are good, some are great and some others are bad. Next to our wonderful and creative designs and the unbelievable shopping experience in our stores, there is something else that makes Angel-a so special.
Our designs are always limited. Most of the time we produce only around 25 pieces. When you come to our stores and find something you like, be assured that only very few people will ever own the same piece.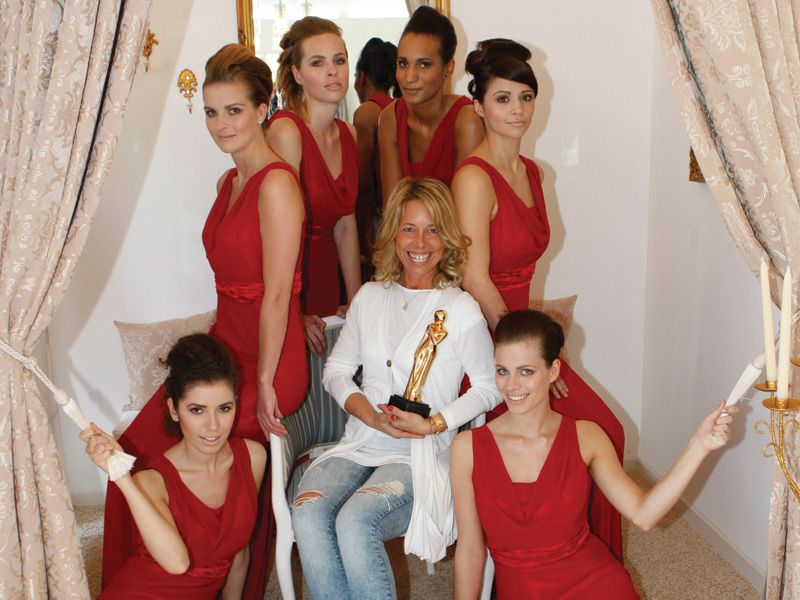 Six shops in Austria
We look forward to see you.
Angel-a is special for many reasons, one of them is the great shopping experience and special treatment you get in all of our stores.
Each store has it's own unique interior design with antique furniture and handpicked accessories that make everyone feel at home. We even have waiting areas specially designed for your loved ones to relax in, while you try on our designs.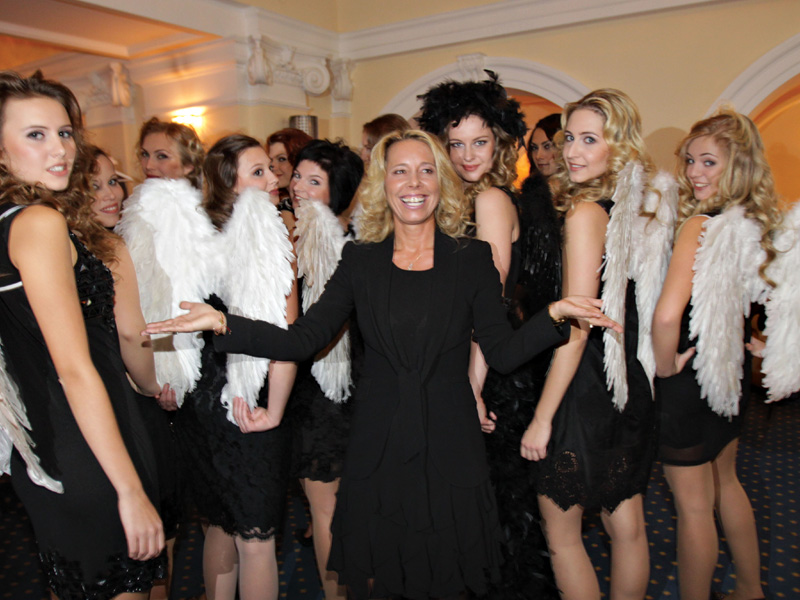 Webshop
Angel-a worldwide.
In our webshop you will find special hand selected pieces, accessories, our perfume and sale items. If you are not able to visit us in person but you would still like to shop at Angel-a, don't hesitate to e-mail us. On request we also ship our in-store pieces.
At the moment our webshop only ships to Austria and Germany. If you don't live in one of these countries but would like to order from us, please send us an e-mail with the desired shipping destination. We will do our best to add your country within 72 hours.
Our Stores
If you found your way to Austria, come and visit us and become a part of the Angel-a family, where happy customers is what we live for.
Naglergasse 27
1010 Wien
Montag – Freitag: 10.30 – 19.00 Uhr
Samstag: 10.00 – 18.00 Uhr
Hietzinger Hauptstraße 10
1130 Wien
Montag – Freitag: 10.00 – 18.00 Uhr
Samstag: 10.00 – 14.00 Uhr
Burggasse 103a
1070 Wien
Montag – Freitag: 10.00 – 18.00 Uhr
Samstag: 10.00 – 14.00 Uhr
Sankt Veitgasse 42
1130 Wien
Montag – Freitag: 10.00 – 18.00 Uhr
Samstag: 10.00 – 14.00 Uhr
Gersthoferstraße 67
1180 Wien
Montag – Freitag: 10.00 – 18.00 Uhr
Samstag: 10.00 – 14.00 Uhr
Neunkirchner Straße 17
2700 Wiener Neustadt

Montag – Freitag: 10.00 – 18.00 Uhr
Samstag: 9.00 – 13.00 Uhr